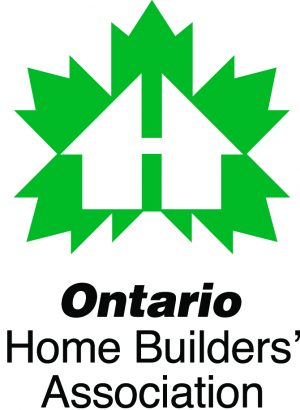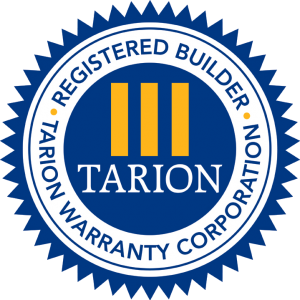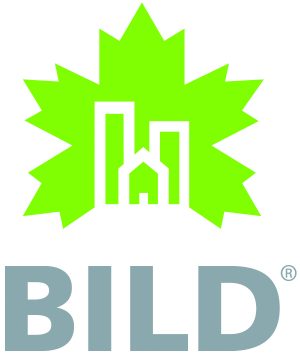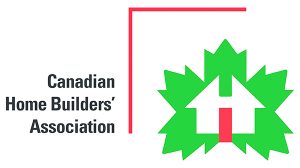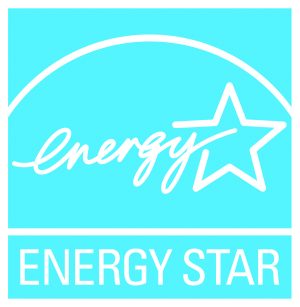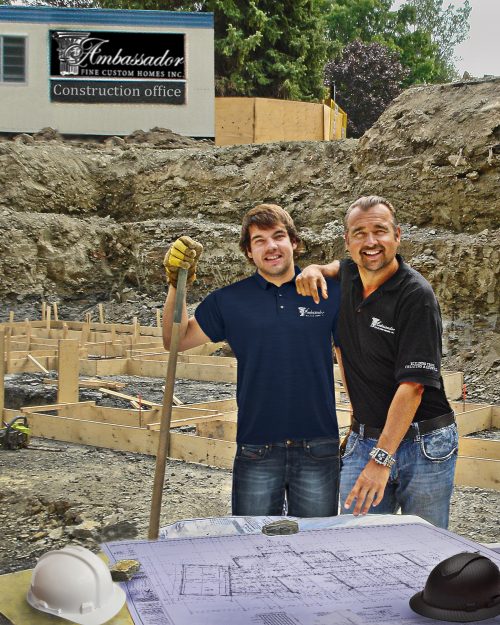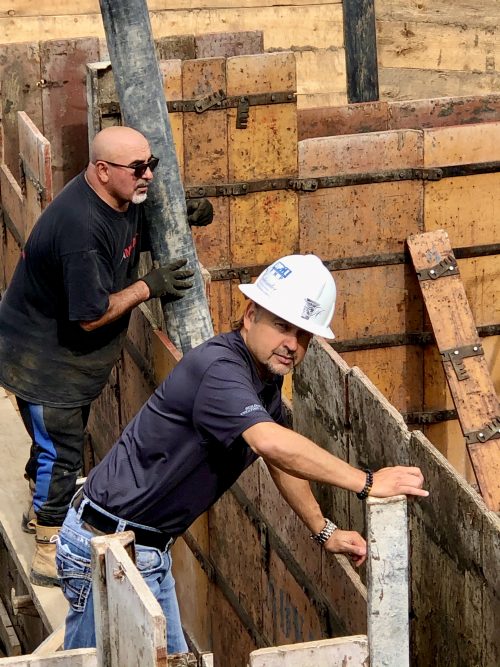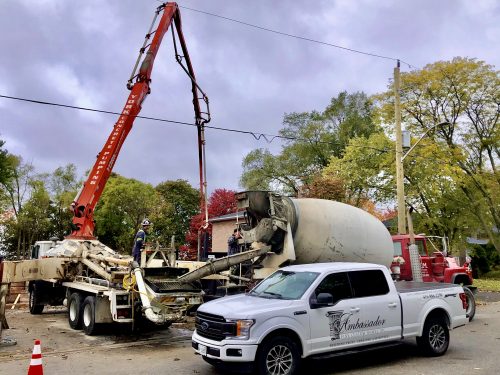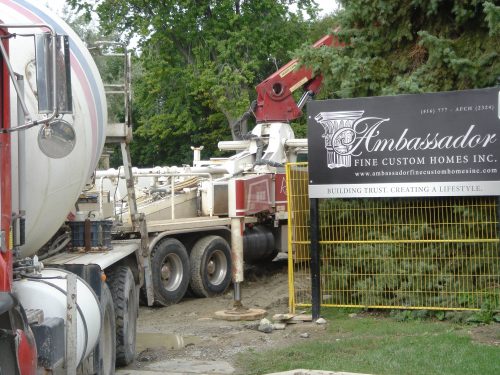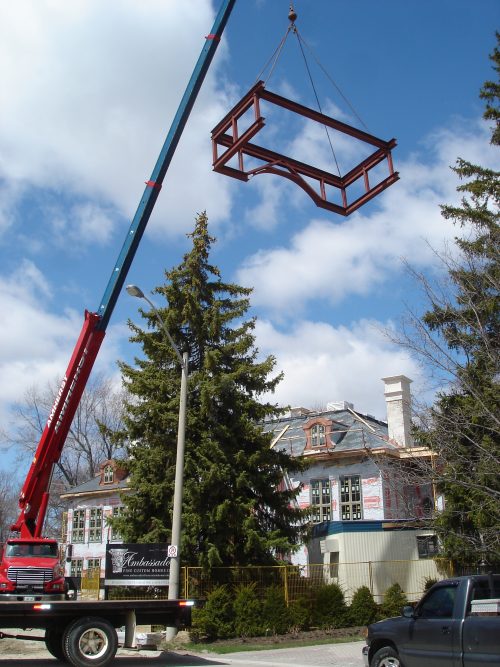 Ambassador Fine Custom Homes Inc. is a renowned multi-award-winning Design/Build firm with 35 years' experience in multi-site project management and operations across North America. It has in-house engineers, architectural technicians, PMP and P.GSC by Canadian Construction Association. Their fine custom homes and boutique custom renovations have been featured in magazines, newspapers and TV.
Ambassador has designed approximately 65% of the homes it has built. From contemporary, transitional to traditional, their interior designs are only surpassed by their exterior designs.
The streamlined process of custom designing the client's home with the actual builder saves both time and money. The Design process simultaneously considers how the build process will take place, eliminating architectural changes due to structural requirements.
Ambassador enjoys working with third party architects, offering the client the peace of mind that the builder is collaborating with the architect to achieve both a unique design and best built home. Experience offers opportunities and by having designed and built homes, Ambassador can offer invaluable input into the structural and design process, well before a shovel hits the ground.
Many of the awards that Ambassador has won, including Best Custom Home in Canada, recognize the sophisticated building techniques and quality of the fine exterior and interior finishes that are synonymous with Ambassador.
Ambassador has been featured in numerous magazines and TV, received accolades and testimonials, and enjoys giving back to the community in various sponsorship programs.
Michal J. Cerny is the founder, President and CEO of Ambassador Fine Custom Homes Inc. and has two professional designations in Construction.