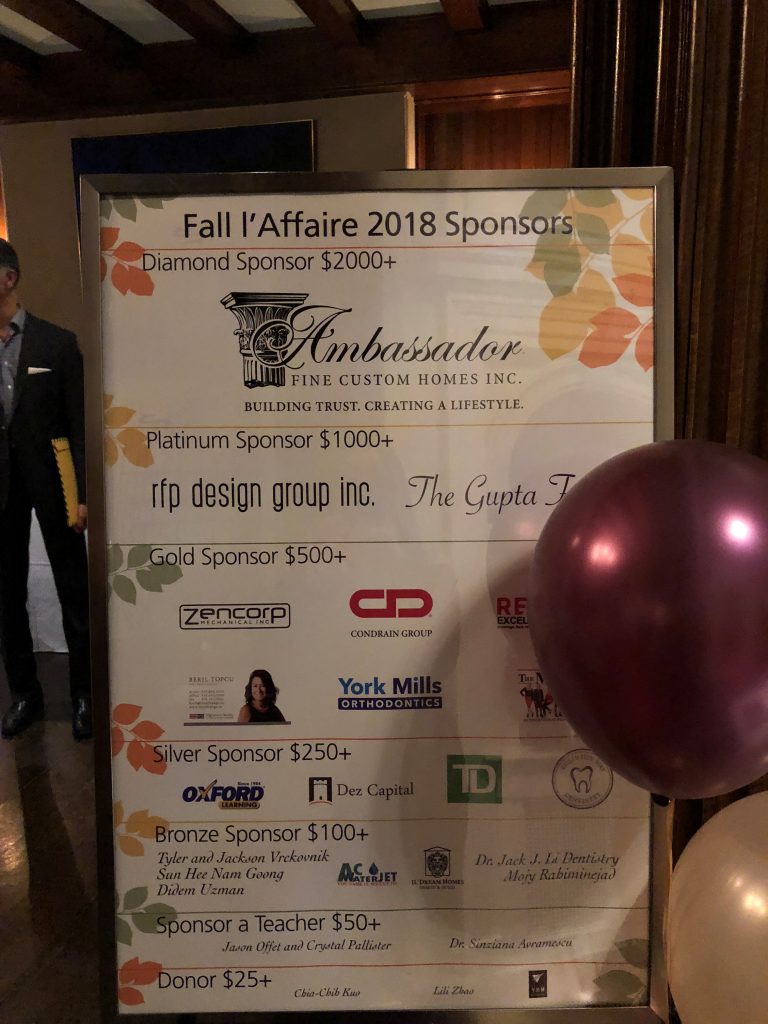 Giving back to the community has always been an important part of Ambassador Fine Custom Homes Inc.'s ideology.  Throughout the years helping those who needed help, has always been done quietly and with discretion.  Tens' of thousands of dollars have been given to European immigrants arriving to Canada, needing help with such things as food, furniture and education.
Michal J. Cerny
 has enjoyed being a volunteer at the Erin Mills Soccer Club for over 13 years in the capacity of coach for house league, All Stars and Rep Soccer teams travelling throughout Ontario and into the US.  He served as Director of Rep soccer for several years and organized all the Rep Soccer Tournaments during this time, hosting teams from Quebec, the US and Ontario.
From Heli-Skiing to Triathlon Racing, Michal's social circle includes likeminded people who give back to society by trying to assist the elderly and those with mental illness.
His fondness for sport carries on in sponsorship of boys and girls sports teams, school teams and adult cycle clubs.