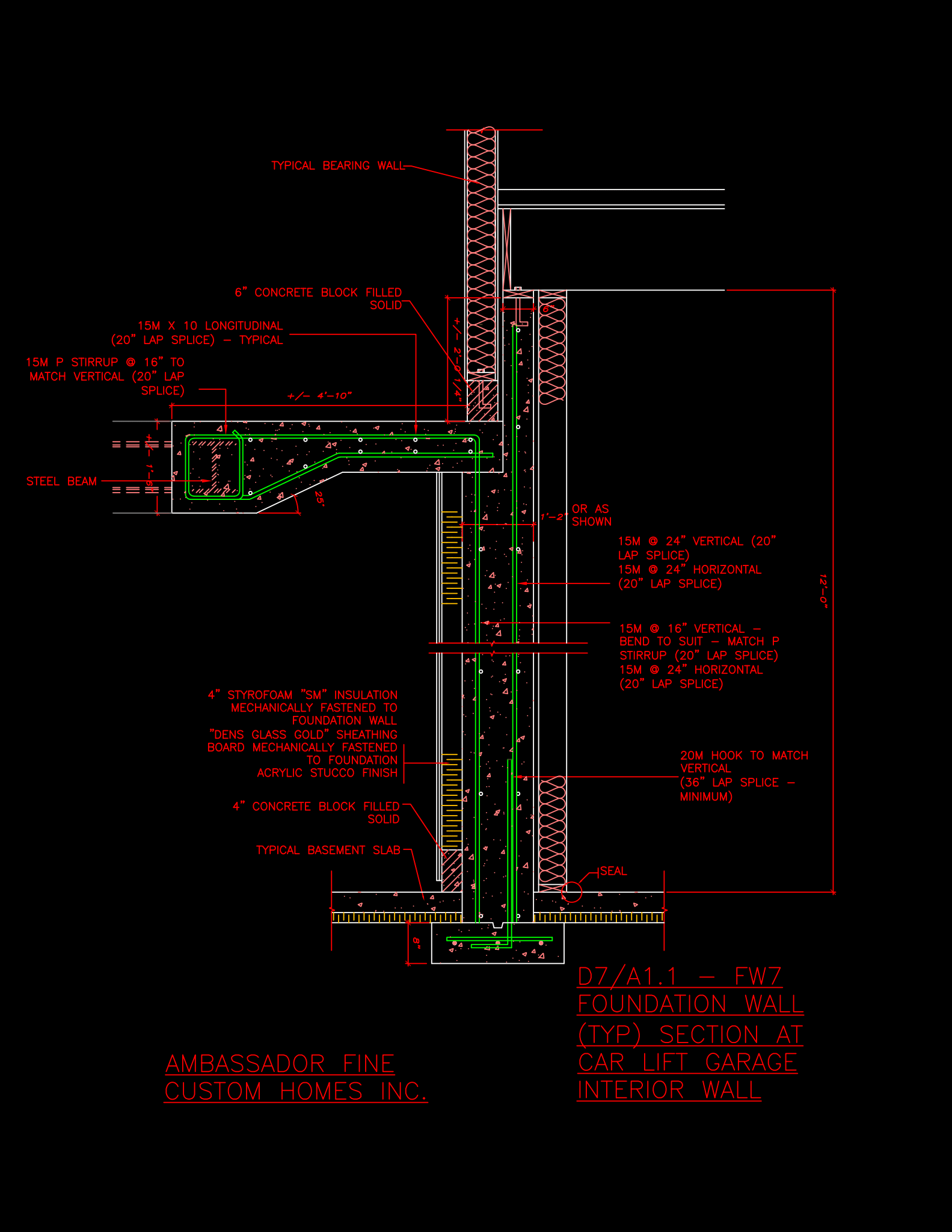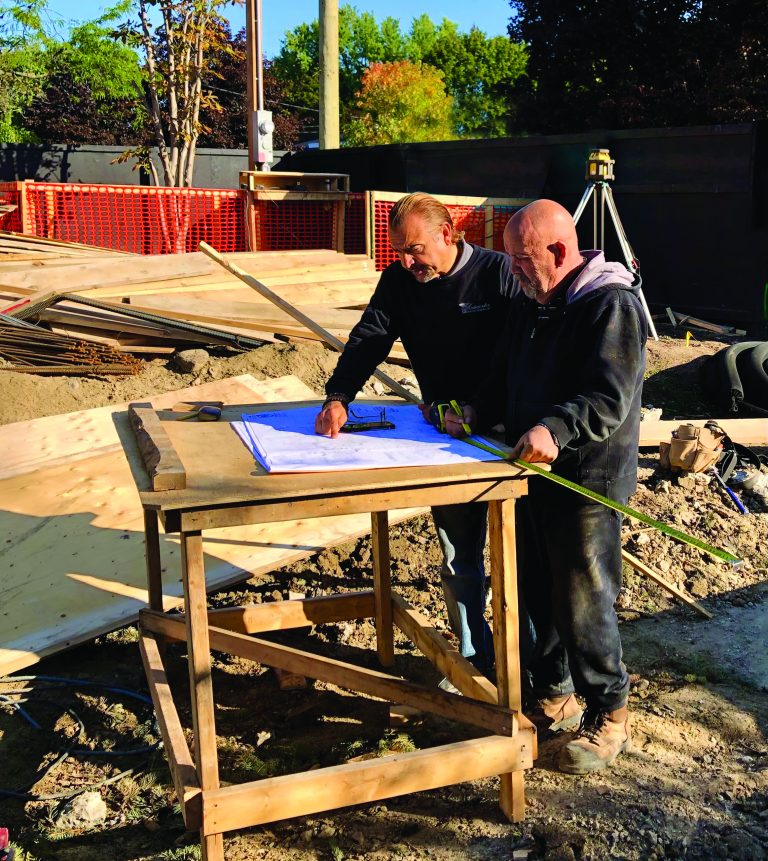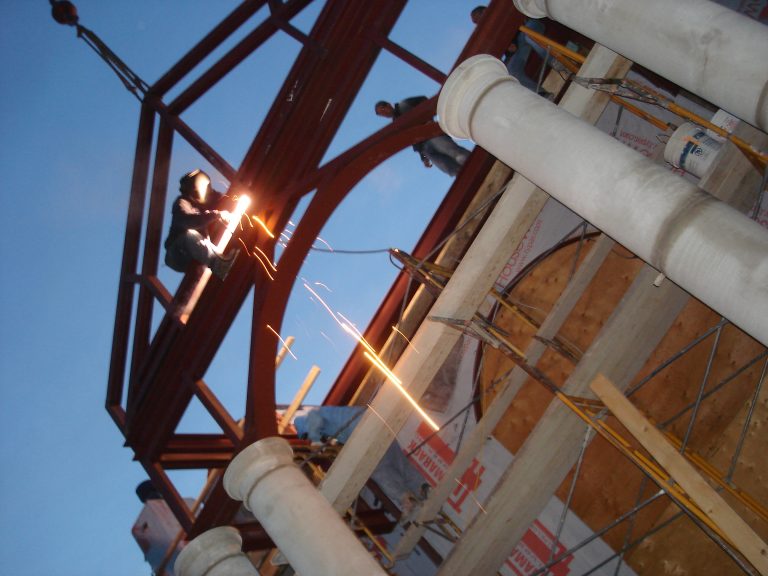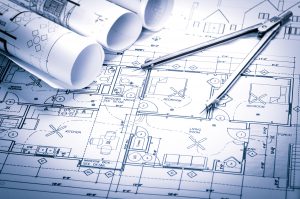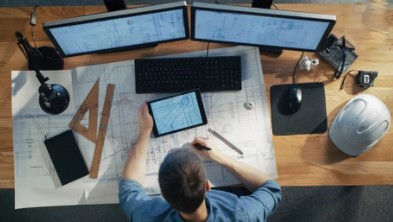 In the preliminary design stage, Ambassador takes the time to learn about your tastes and ideas, your lifestyle, and the site of your new home. They incorporate all of this into a Personalized Project Criteria, which they use to design and prepare conceptual drawings; complete with floor plans, exterior elevations and site plan concept. These drawings will creatively and artistically reflect all of your home requirements. 
Early in the design process, Ambassador will go over your budgetary guidelines with you, and establish a price point that you are comfortable with. They will target your Budget throughout the design process and give you options and feedback to keep you within budget as effectively as possible. If you are exceeding your budget during the design process, they will discuss this with you, to help you make informed design decisions accordingly.
A detailed construction time schedule in the form of a Gantt Chart is provided to you towards the end of the design process, showing the various stages of construction and milestones completed. This provides you with a clear picture of what will be taking place at your site on a weekly and monthly basis; Everything from the building structure work to interior finishes work. No guess work, no hoping it all works out.  Every trade and supplier are choreographed so as to keep to a disciplined and regimented timeline.
As the construction drawings and renderings are being completed, Ambassador reviews and handles any difficult site conditions, site preparations, arborist and surveyor requirements and zoning variances.  A complete and detailed budget is finalized, adjusted and fine-tuned as your final design decisions come to fruition.
Ambassador has been successful in negotiating a myriad of complex projects requiring tactful discussions and off the record nods of approval prior to submission of applications, whether it be with the Historical Society, Conservation Authorities, Site Planning, Committee of Adjustments, Zoning, Building Permits Department, City Engineers and Building Inspectors, and of equal importance, negotiating with neighbours and getting them on side well prior to any submissions of any kind. It is very difficult to put a monetary value to this kind of experience, but it can make the difference of succeeding with relatively expeditious timing and ease, versus having things drag on for months on end.
As construction of your new home gets started, open and consistent communication is the most important factor for a smooth running, stress-free experience. From emailed schedule updates, decision-making deadlines and cashflow projections to site meetings with you, Ambassador will review interior and exterior finish material options, make selections, and give you updates on the construction progress.
The Gantt Chart is updated bi-weekly giving you a clear picture as to the progress of the project relative to its projected timeline; whether it is leading or lagging overall and actual times to complete individual stages of the build. The 164 work breakdown structure unit line item Budget is updated with actual costs by category, sub-category and percentages, so you know with complete confidence exactly where every dollar is going and how it compares to the planned budget. The weather, detailed construction photo documentation and description of work that occurred are all part of the daily Site Diary update.
Ongoing collaboration between Ambassador's team and you continues throughout the project until it is completed. This ensures a pleasurable home building experience and guarantees that your home will be finished on time, on budget and at the highest level of quality.
Ambassador's personalized service continues well after you move in. They will ensure that everything is functioning properly and that you are enjoying every aspect of your new home.