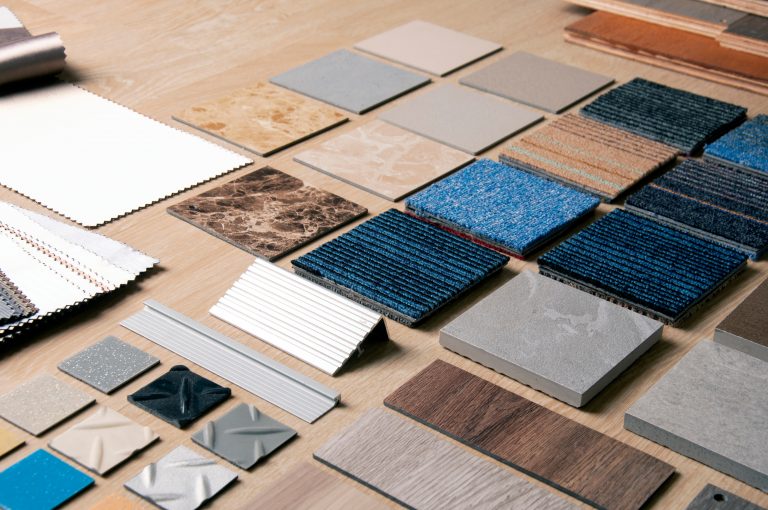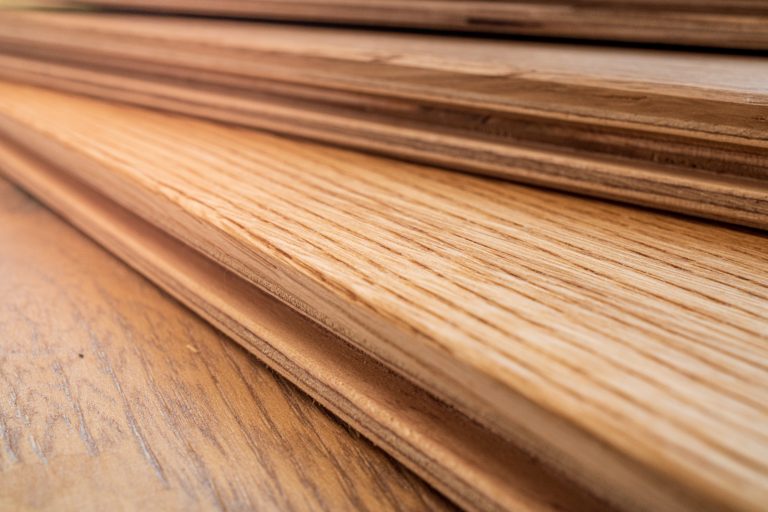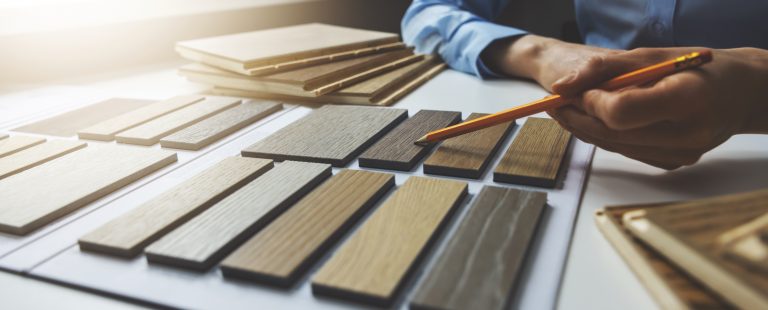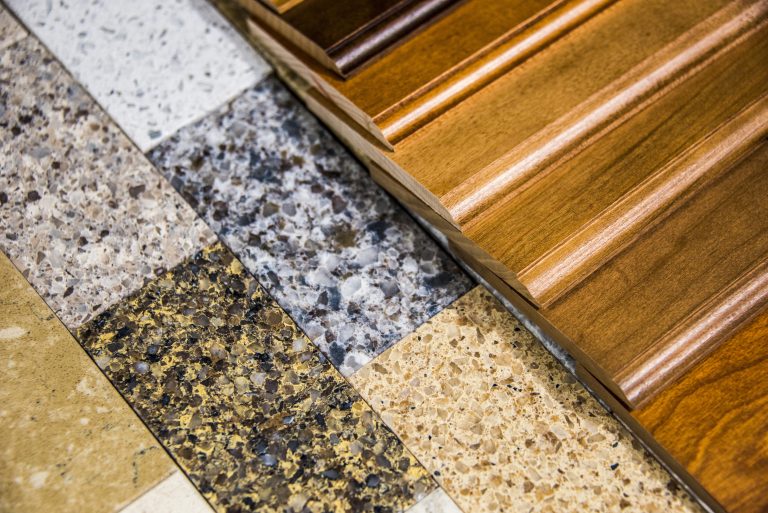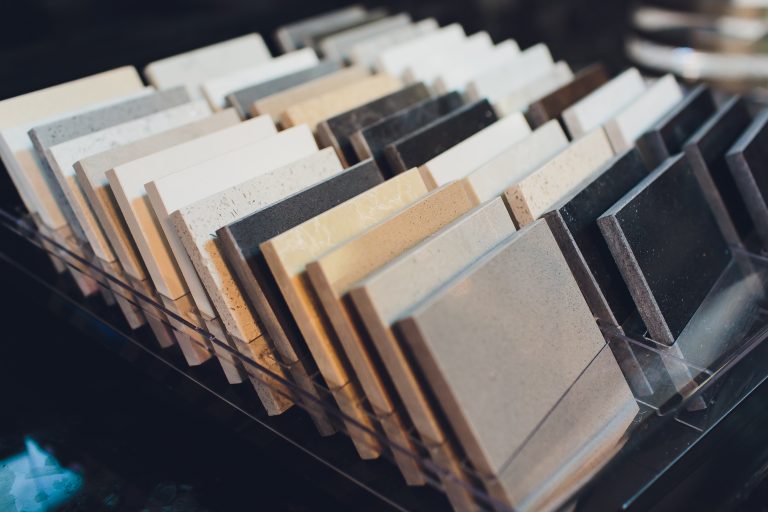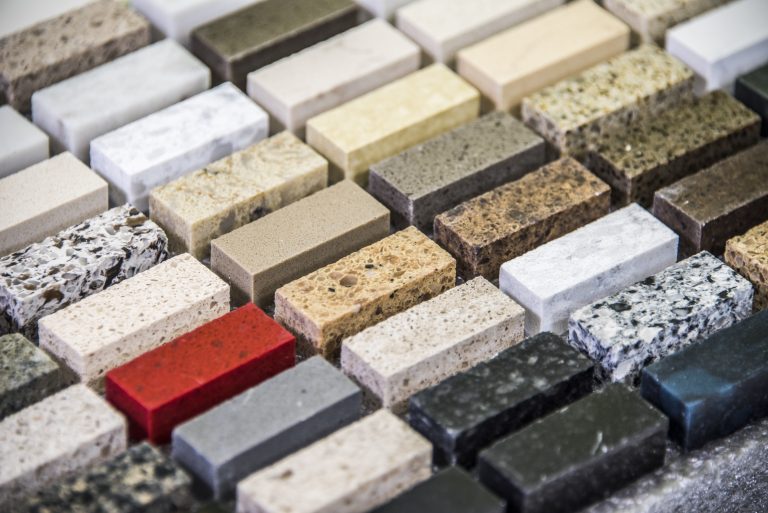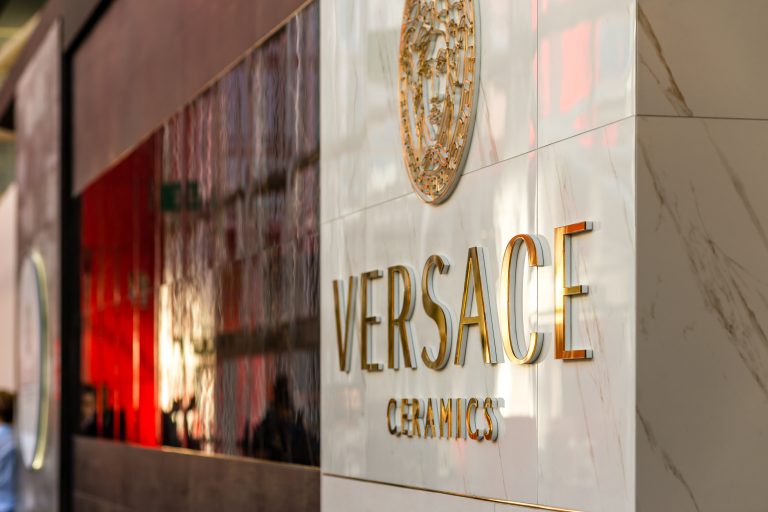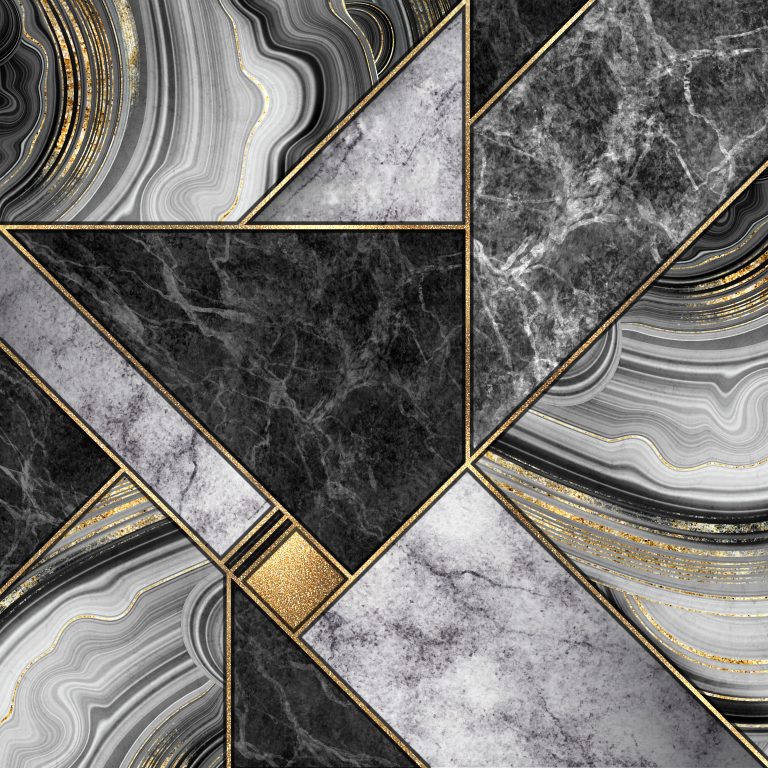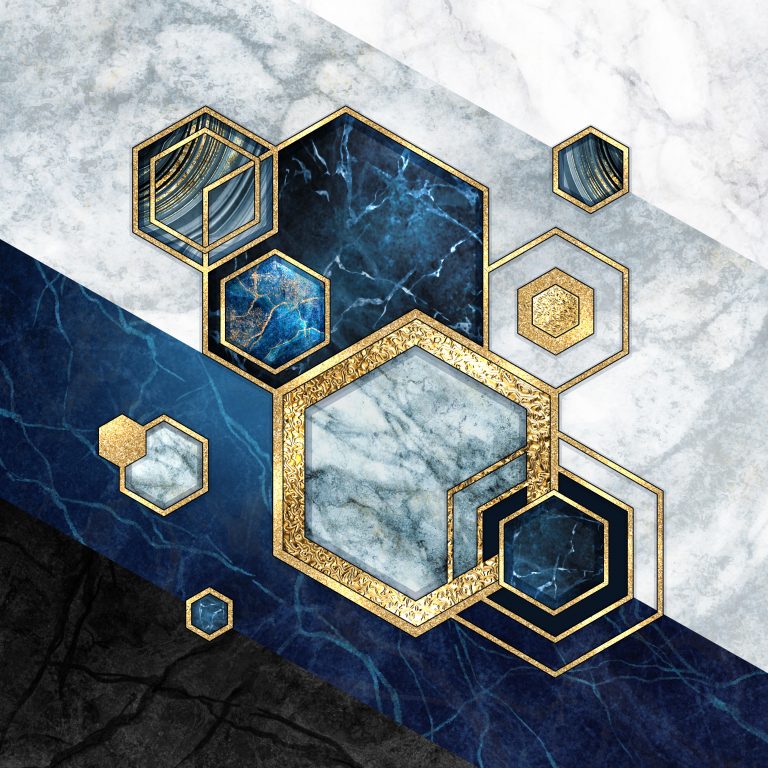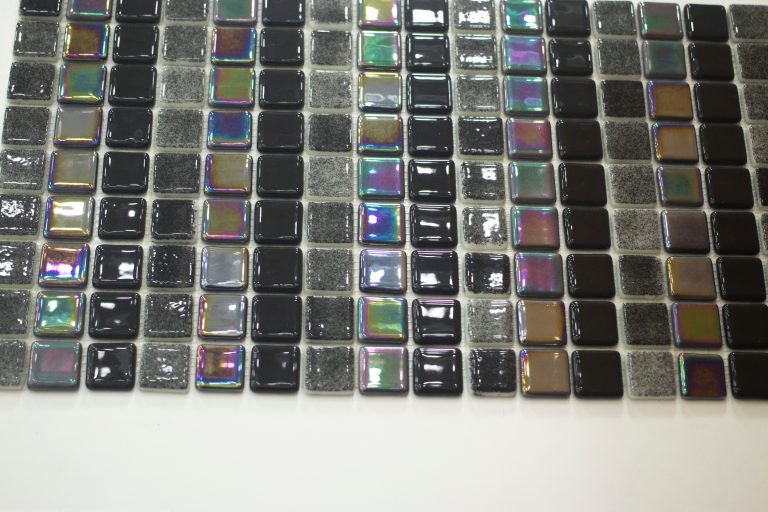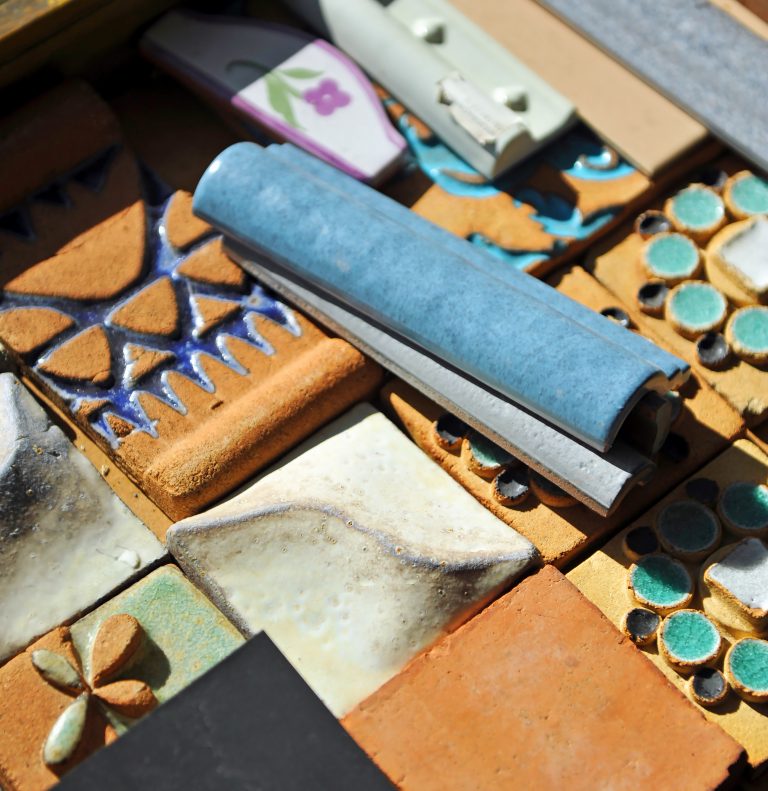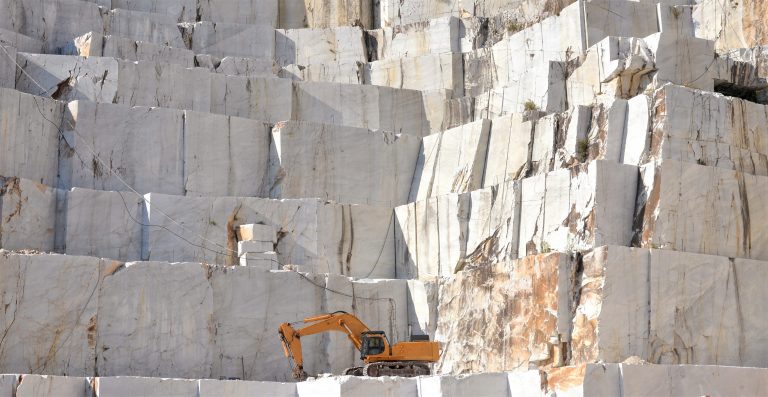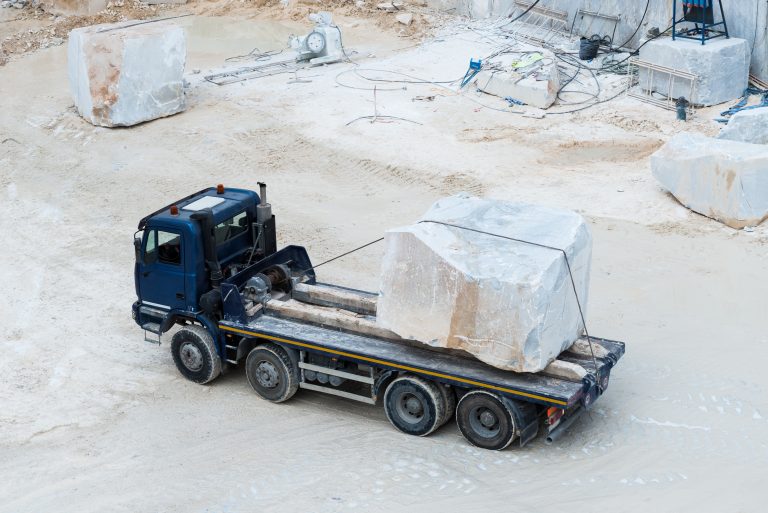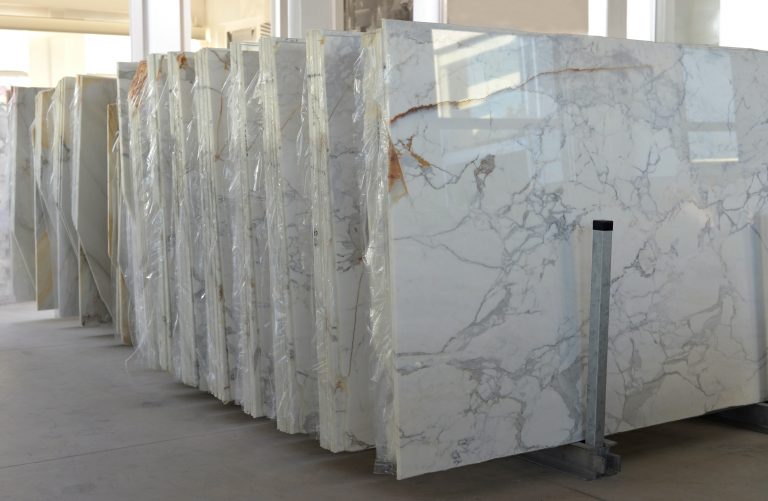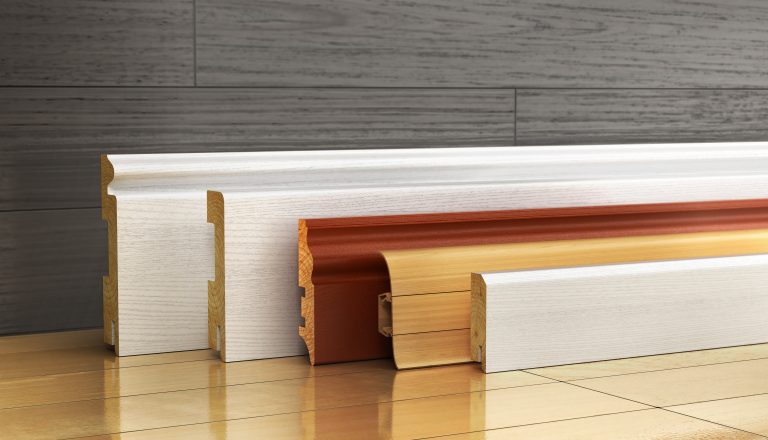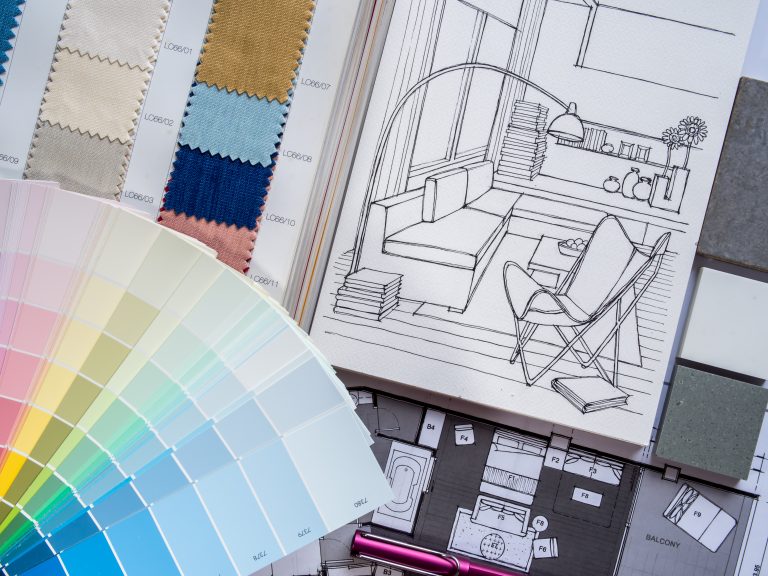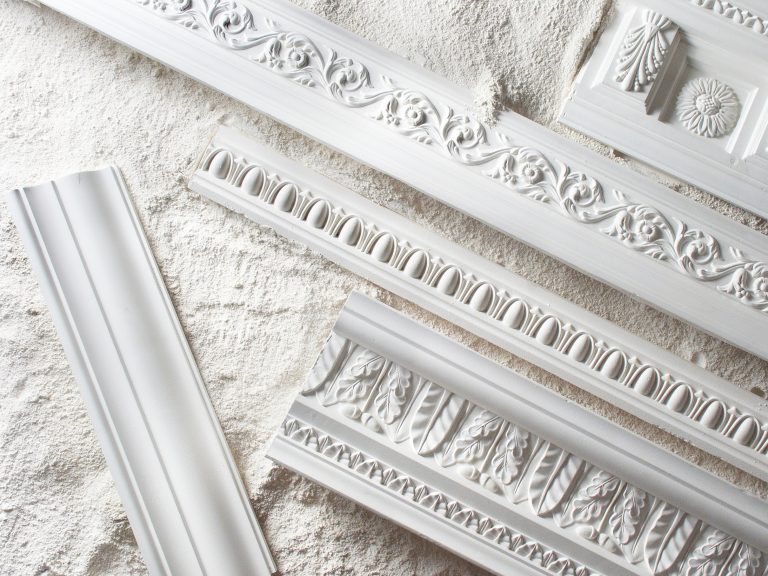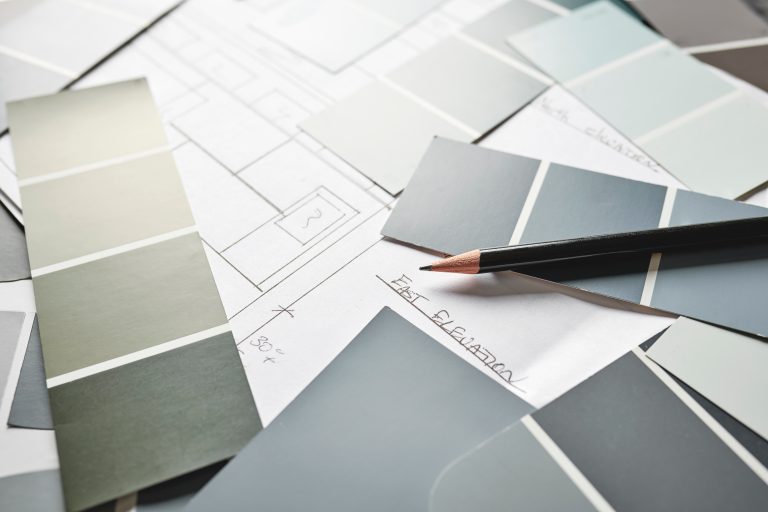 Ambassador's experience in building Traditional, Transitional to Contemporary style homes, using technologically advanced features combined with explicitly elegant and pure sustainable materials result in a majestically constructed timeless residence for generations to enjoy.
Each opulent residence offers innovative architectural details and dramatic Interior Finishes which pamper to your every need. These distinctively privileged homes have ranged in sizes between 4,000 sf to 25,000sf, each built in some of the most prestigious residential communities around North America.
Ambassador designs with the intent to transform how humans experience built environments. Part of their philosophy is to weave natural and manmade systems together in a harmonious solution.
Their motivation stems from a shared desire to use next generation designs but also respecting the spiritual values of each homeowner. Passion and creativity fused with Building Science goes into each one of the homes they build. Exterior finishes are designed from a canvass of imagination and inspiration; facilitating a high level of knowledge and expertise to give you an enjoyable building experience.
Ambassador encourages creative thinking and challenges the status quo with every obstacle and opportunity to excel. They craft spaces and orchestrate experiences. Innovative building ideas, elite craftsmanship and personalized service are the cornerstone of the company.
Their commitment to excellence; your experience for a lifetime.     BUILDING TRUST. CREATING A LIFESTYLE.